Rethink Recycling IT Assets
At TechReset, we do more than just unwanted computer recycling. We specialize in the safe and proper disposal of electronic waste (e-waste) and guarantee secure data wipes or destruction of your confidential data.
We go beyond computer recycling or e-waste to ensure the least environmental impact possible while helping put money back in your pocket. Our e-waste disposal process includes secure onsite removal, guarantee reporting, repairing and repurposing older or unwanted computer equipment—offering our clients ROI for their IT equipment and peace of mind knowing they helped extend the life of their equipment beyond its first use.
IT Asset Disposition Services (ITAD)
ITAD, an acronym for Information Technology Asset Disposition, is defined as "the business built around disposing of obsolete or unwanted equipment in a safe and ecologically-responsible manner."
When replacing IT equipment, you cannot simply stuff your old equipment in a trash bin, post in the classifieds, or rely on the nearest recycling company to take it away. You need dependable IT asset disposition services provided by a company you can trust to properly decommission and dispose of, recycle, or remarket the equipment.
ITAD should be part of your company's risk management strategy. The solution, especially for an enterprise-level business, is to find a good long-term ITAD partner.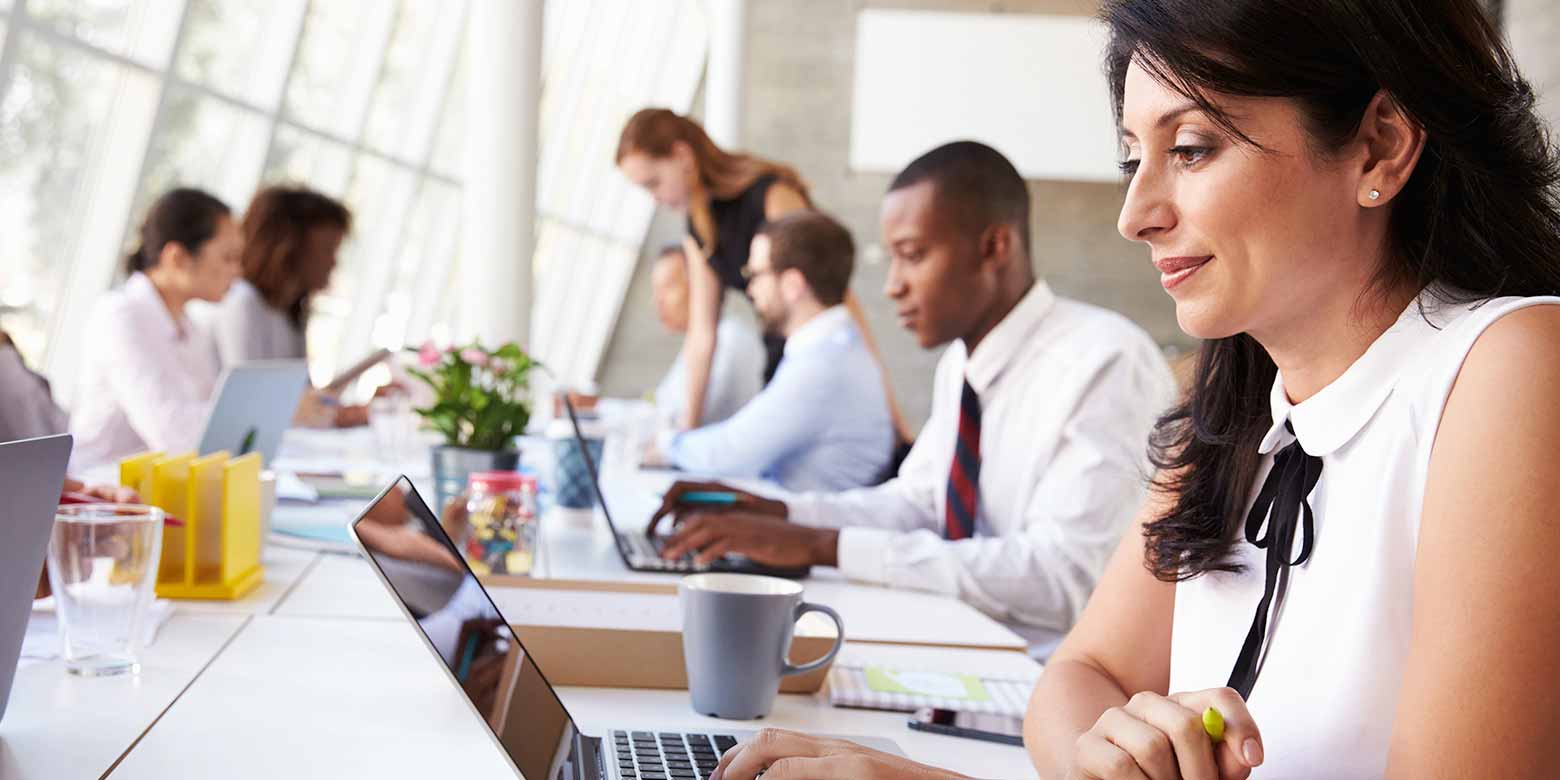 ---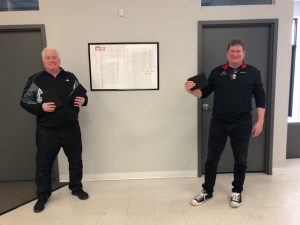 TechReset donating tablets to Joseph Brant Hospital
In the time of COVID-19 crisis, TechReset donated tablets to the hospital for their staff to connect quarantined patients with their loved ones remotely. We are a proud Dell ARR partner giving back at a time of severe need.