We Buy Your Used Computer Equipment in Quebec
We provide services for responsible recycling of your surplus computers and guaranteed secure data erasure. We offer Canadian businesses like yours the maximum return on your investment for your IT equipment disposal.
You can focus on your business while we look after the disposal and recycling of your unwanted computers, servers, and other e-waste.
We provide computer recycling, IT Asset Disposition Services, and e-waste disposal in all parts of Quebec, including Montreal, Quebec City, and Hull regions. Contact us to arrange an exception if your location is not listed.
Computer Recycling Quebec with TechReset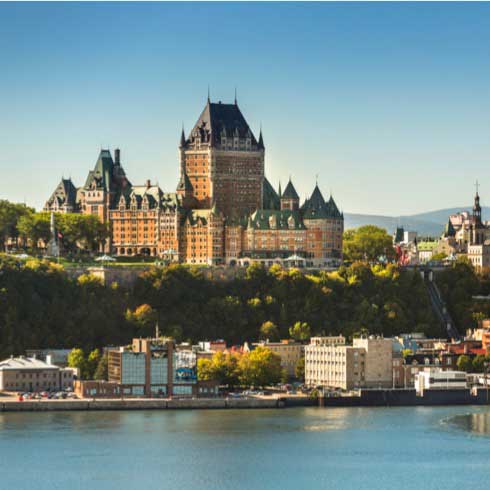 For over 25 years, TechReset has been serving businesses of all sizes in the province of Quebec. We help companies with data centre relocations or decommissioning, technology refreshes or lease returns, bankruptcy or business wind downs, acquisitions & mergers, simple office moves or just managing the disposal of their obsolete or unused computers and servers. Our mission has always been to ensure your technology assets are recycled appropriately, ensure secure and thorough data erasure, repurpose any technology that can be put back into the market and at the same time, maximize the value you get for said technology assets.
TechReset is a recognized leader in the IT Asset Disposition industry and has earned the trust of Canada's technology leaders, environmentally friendly, focused organizations and companies looking to improve their bottom line and minimize the risk when dealing with the disposal of their technology.
We look forward to earning the trust of your business as well.