Data shredding is the process of overwriting sections in a storage device so that the data is no longer readable or recoverable. Data shredding services use software that permanently wipes data off all types of devices. Data shredding software is superior because physical hard drive shredding does not erase data effectively.
The best practice is to engage a local IT Asset Disposition (ITAD) company that offers professional data shredding as a service. It is tempting to purchase a shredder to save costs, but professional data shredders save you time and money. IT Asset Disposition companies specialise in data shredding and have to be certified and familiar with any data shredding regulations applicable in your province.

Other reasons to engage data shredding services near me:
Why Should you Shred Data?
You may wonder why you need to destroy data given the many storage options available.
Data destruction is now an essential part of asset lifecycle management for many businesses. Lots of data is collected and stored within a business's infrastructure, and to stay competitive, organizations need to upgrade or replace systems to increase performance or capacity.
Not disposing of IT infrastructure assets correctly means sensitive company or personal data may end up in the wrong hands. There are many examples of the reputational risk organizations face as a result of data leaks. Companies have a hard time reclaiming their reputation because they did not follow best practices concerning proper data destruction.
Another reason to destroy data is to keep up with ever-changing data laws. New Legislation governing data destruction may require you to update the data destruction policies within your organization. Destroying data based on the latest regulations protects your organization, employees, and clients from litigation.
Data shredding protects your organization from espionage. It's no secret that competing enterprises can spy on one another to stay ahead. Destroying old data keeps your organization's intellectual property, employee information, and client records protected from the competition.
Destroying data protects current employees, former employees, clients, and shareholders from fraud and identity theft.
Regulations to Protect your Data
To protect your data from mismanagement by data shredding companies, the Canadian government created legislation to protect clients if your data falls into the wrong hands.
The Personal Information Protection and Electronic Documents Act (PIPEDA) protects confidential data in private companies' possession. This regulation governs your data collection, usage, and confidentiality while undertaking commercial engagements such as data shredding services.
PIPEDA requires organizations that handle or collect data to bear the responsibility to protect that information.
Although there are data protection laws, it is also the organization's responsibility to secure its data. As malware becomes more intelligent and pervasive, data breaches have become more common, putting sensitive data at risk. Apart from shredding data, below are four tips to secure your data: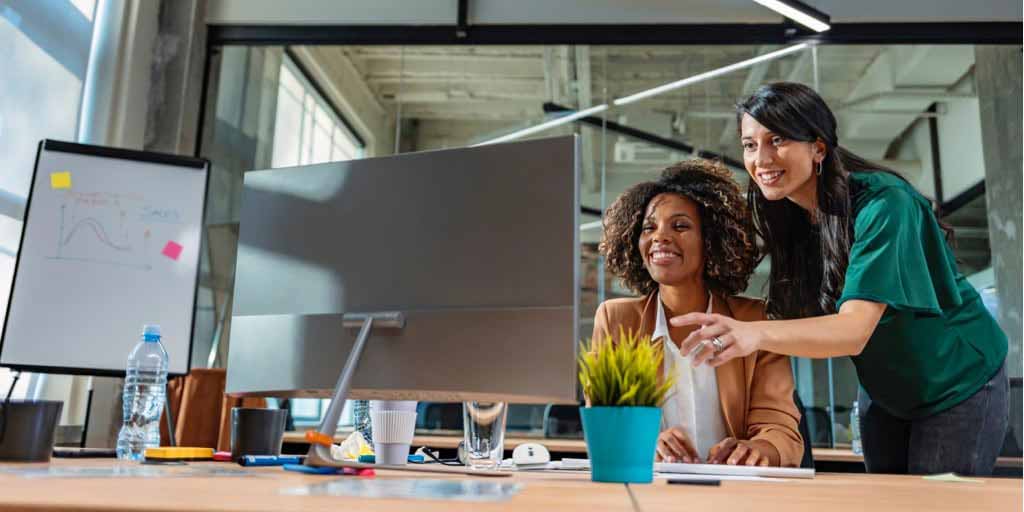 Data discovery tools: Regularly use data discovery tools to review how and where information flows in your company. This lets you know how data is being shared, which devices store this data, and identify specific users with access to this data. These tools identify potential risks and actual data breaches then immediately notify system administrators. Examples of such tools are IBM Security Guardium, Digital Guardian, and SolarWinds MSP Risk Intelligence.
Malware protection software
Malware protection software: Protect against malware attacks by installing firewalls, strengthening your wireless networks to protect against hackers, and installing trusted malware protection software.
Be careful with BYOD: The Bring Your Own Device (BYOD) trend has opened up organizations to multiple attack vectors. If possible, provide work devices to employees to avoid them handling business information on personal devices. Work devices can also be tracked and audited, preventing sensitive data from being shared with outsiders. If there is no other way to prevent employees from using their personal devices for work, arrange to have secure virtual mobile infrastructure dedicated to the organization's use.
Security policies and training
Security policies and training: Implement data security policies in your company and educate employees—train employees on the importance of data security and the consequences of leaking sensitive information.
Types of Data Destruction Services
There are several data removal services to consider for your business. The type of data destruction method you select depends on cost, the scale of data destruction, and the number of devices. TechReset offers the following data destruction services:
Why Shred your Data with TechReset?
TechReset offers secure data erasure services that leave no trace of data in your systems. Our technique guarantees forensic-level data sanitization and hard drive shredding that's environmentally safe.
We also provide a detailed report on each device in the data destruction process. The final report is approved by Blancco Canada. TechReset is one of its silver partners. Blancco is the gold standard in data destruction.
We have streamlined our data shredding services to the zero-landfill initiative policy. When we dispose of materials that cannot be repurposed, we present the client with a Certificate of Landfill Diversion to ensure all materials have been disposed of using the proper practices. The certificate indicates that disposed materials have been processed for resale or recycling in compliance with Canada's regulations.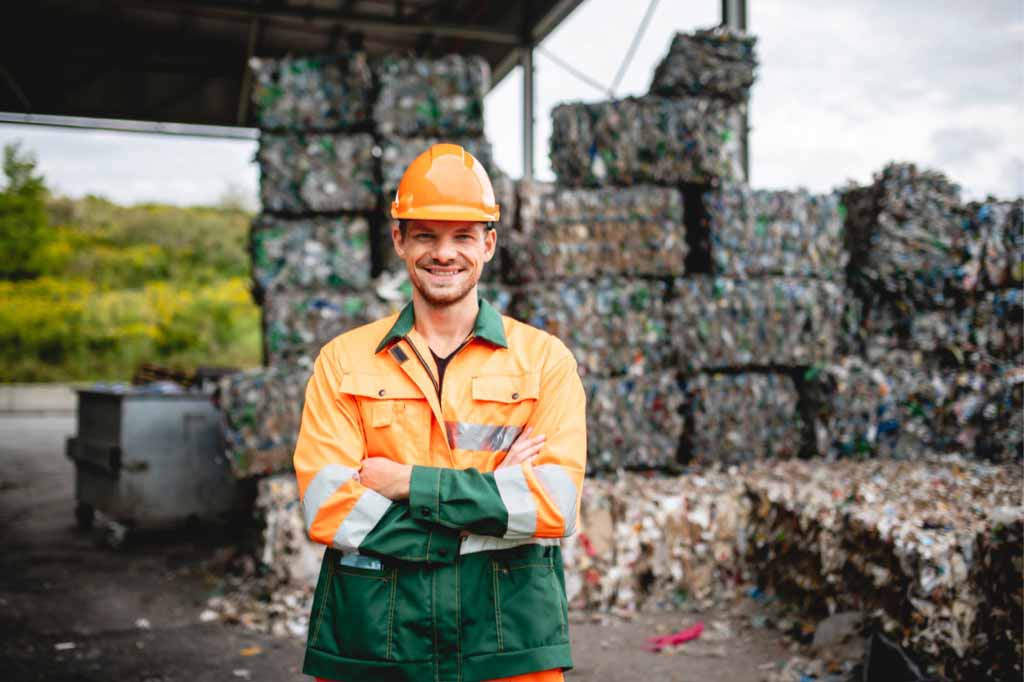 Why Shred your Data with TechReset?
TechReset is committed to high-quality service delivery. Our certifications ensure we deliver services that meet regulatory standards and are environmentally safe. TechReset adheres to the Basel Convention protocols. We are also an Environmental Disposition Partner. Other certifications we hold include:
R2:2013 Certification – for responsible recycling practices
Blancco Certified Silver Partner – Blancco is the gold standard in data destruction
Generator status in the Ontario Electronic Stewardship Program (OES)
ISO 14001:2015 Certification for Environmental Management Systems
ISO 9001:2015 Certification for Quality Management Systems
ISO 45001 Occupational Health & Safety (OH&S) Certification
Enhanced Data Shredding Services
TechReset has put in place data security policies that ensure all your data is destroyed safely and responsibly. When you engage our data shredding services, we provide you with:
A report detailing IT assets scheduled for shredding, the status of each item, the data destruction method we will apply, and materials recovered during the shredding process.
A Certificate of Data sanitization or Destruction for all assets that were disposed of.
Other Services we Provide at TechReset
TechReset is a full-service IT Asset disposition company. We not only dispose of e-waste, but we also refurbish and resell IT equipment to help you recover your investment. Other services we offer include: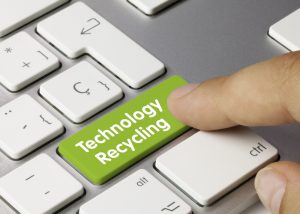 We have heard the "Recycling IT Equipment" word before. Out with the old, in with the new! Or what about the expression, there is nothing
Read More »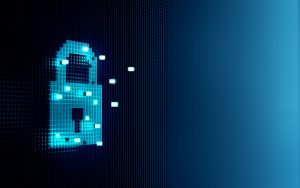 Data Center Decommissioning – What You Need to Know. Physical IT security plays a crucial role to make sure the prevention of data from being
Read More »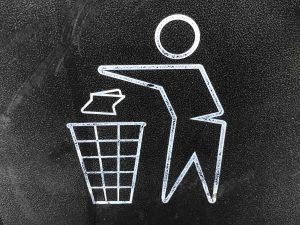 ITAD remains an important initiative for companies, even during the pandemic. If someone told me a few months ago, the universal economy would collapse, millions
Read More »